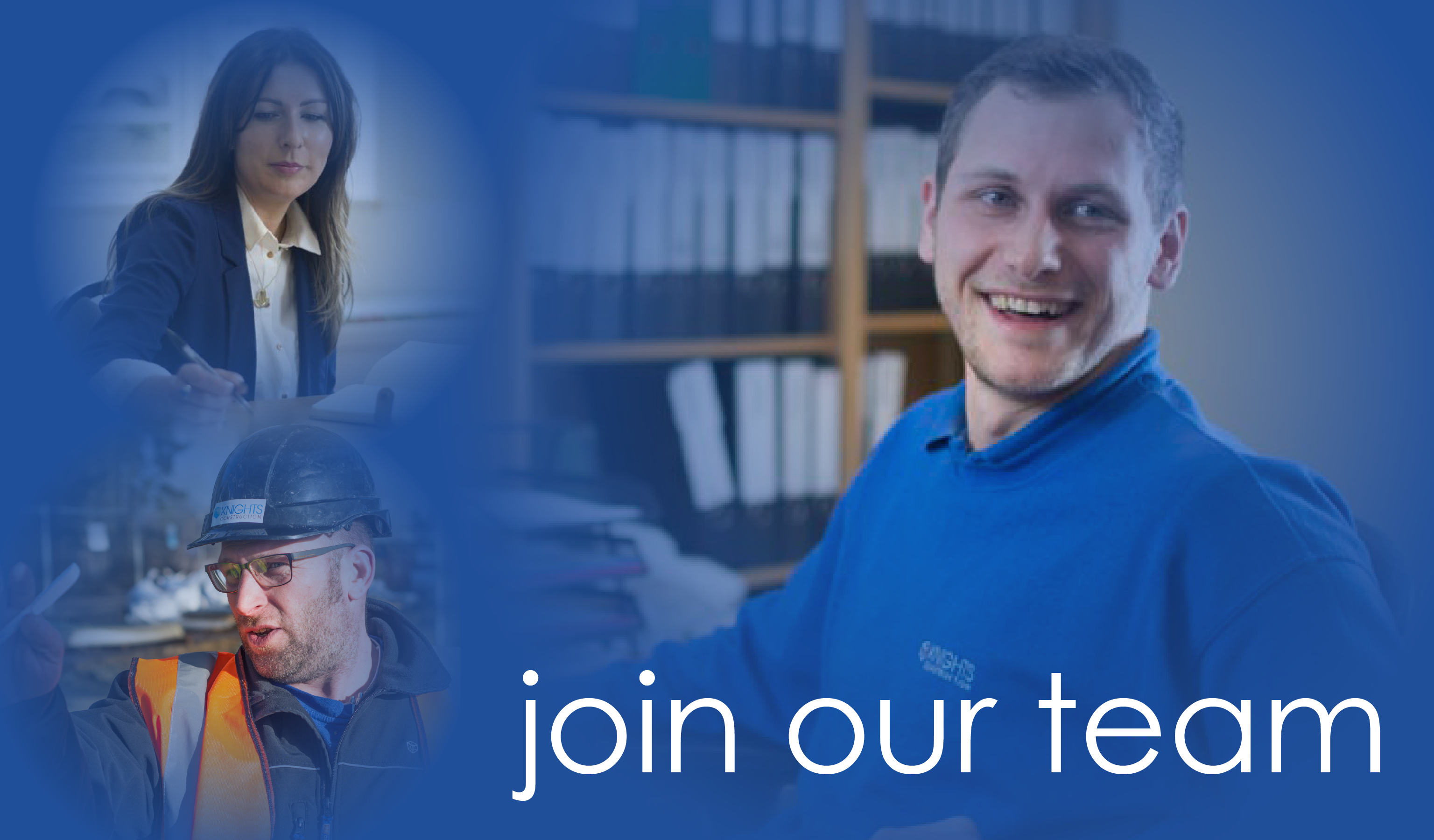 Our people are our foundations. We are building an enviable reputation within the UK's construction industry and we would not be doing this if it were not for our passionate and dedicated workforce. There are many exciting career opportunities within Knights Construction Group – from working within our Accounts, Design, Procurement or QS teams at Head Office in Wrexham – to Site/Project Managers, Plant Operatives, Concreters, Groundworkers or General Labourers out on site.
When new employees come through our door, we don't want them to feel that they are just simply 'doing a job' – but to feel that they are making a real difference by becoming a vital component in a team who aim to lead – not follow – who pioneer – not conform to regular expectations.
Recent Recognition
As a result of our inclusive staff culture and focus on employing and developing talented people, we have recently been listed in the Top Ten Winners in the category of 'Best Main Contractor To Work For (under £50m)' at the Construction Enquirer Awards 2018.
This award has been developed to recognise companies within the construction industry who create the best working environments and relationships with their staff, subcontractors, partners and suppliers.
Click on the image below to learn more.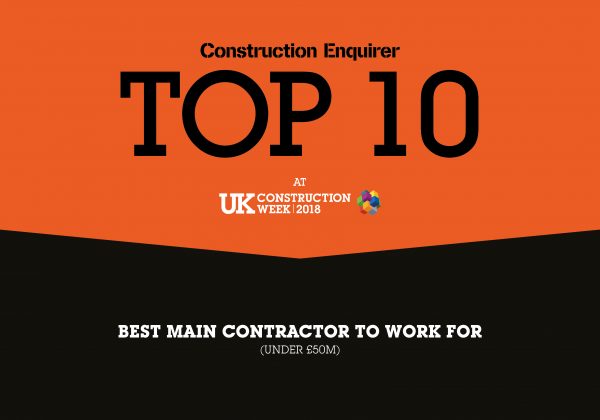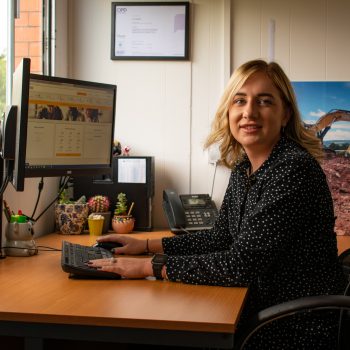 "I joined Knights Construction in August 2018 as HR & Payroll Assistant and instantly felt welcomed and became a valued member of the fast paced team. With the support of Knights Construction I was given the opportunity to complete my CIPD Level 3 qualification. This has allowed me to progress within my HR career and look forward to eventually moving on to Level 5."
Carly – HR & Payroll Assistant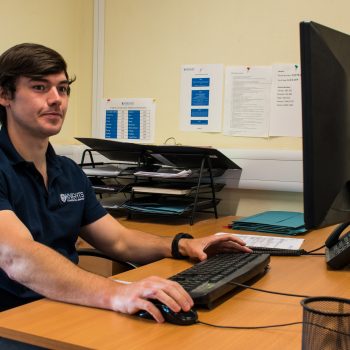 "I joined Knights Construction in September 2018 as part of the commercial team and soon felt really settled. I joined a fast paced environment and was quickly brought up to speed with the companies commercial requirements. I have recently begun to manage my own schemes and look forward to taking on more responsibility.
Knights Construction have provided me with the opportunity to complete my academic qualifications where I have recently completed my Higher National Certificate and am looking to progress to completing my degree in the near future."
Mike – Assistant Quantity Surveyor
"I thoroughly enjoy working for Knights Construction. I have been with the company now for five years and have been given some great opportunities. I began as a Concreter but I am now the Concrete Foreman and get appreciated for all my effort. I feel like part of the family."
Scott – Concrete Foreman
If you are interested in taking the first step towards a career within our team, you can search our current vacancies by clicking the button at the top of this page. Alternatively, we are always happy to receive prospective CV's from talented people.
If you feel you have skills that are relevant to our business, please submit your CV along with a covering letter to [email protected].
As a Disibility Confident employer we are commited to inclusion and diversity and we welcome applications from all sections of the community. Please do let us know if you need us to make any particular arrangements or adjustments to assist you during the recruitment and selection process.