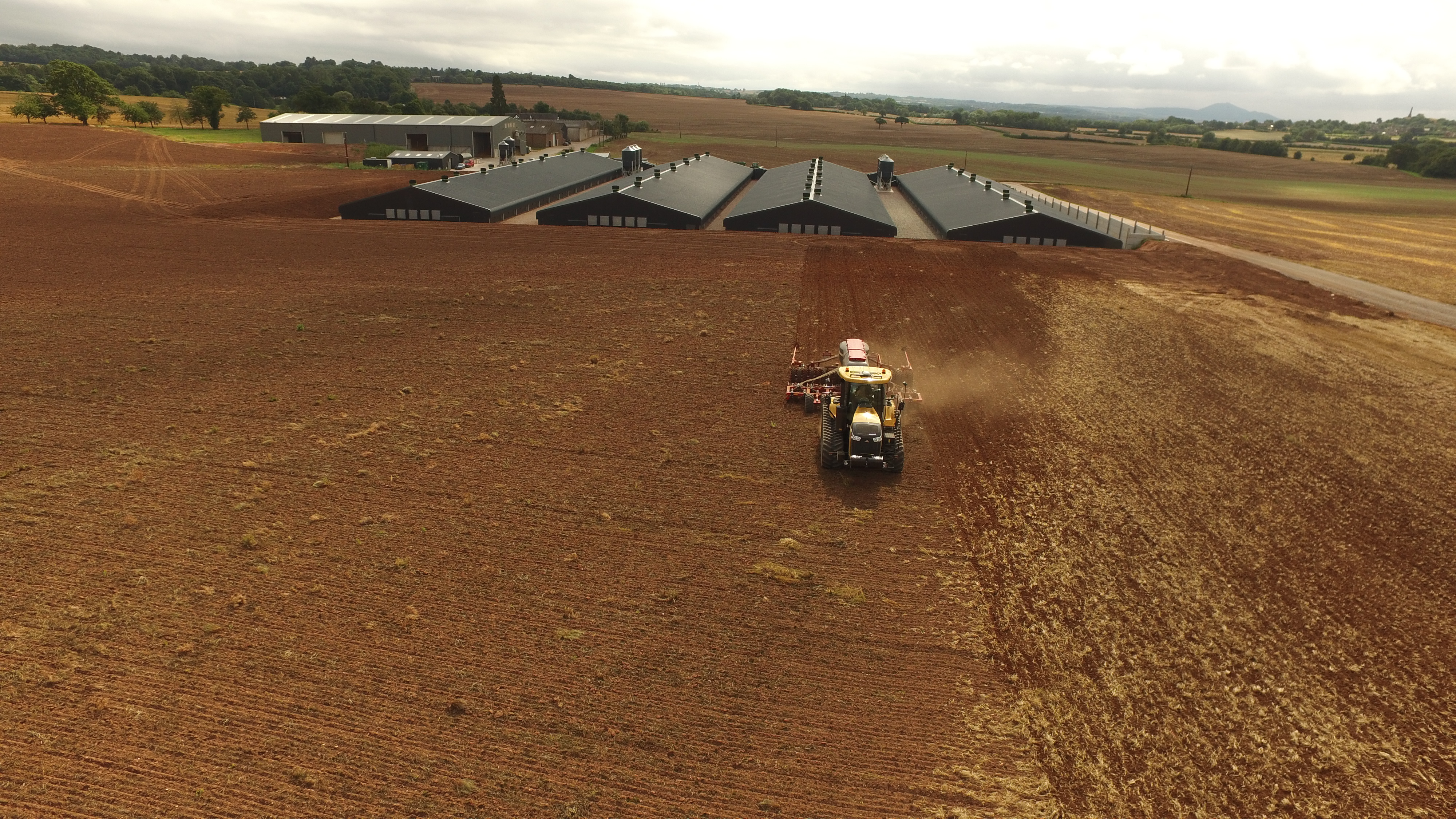 Design & Planning | Earthworks | Civils | Shed Construction | Concrete Works
Agricultural and Poultry Services
At Knights Agricultural Division we understand the pressures of building poultry housing to a tight timescale, from planning to birds in date, we will walk you through every step.
Knights Construction Group have brought across our extensive knowledge of the Industrial sector into the Agricultural and Poultry Industry. Having over 30 years of agricultural knowledge within Knights, allows us to bring a great practical understanding to the project that we can design and build. Our specialist teams work off our in-house plans, put together by our highly experienced drawing department and engineers. A dedicated project management team will ensure that your project is delivered on time and within budget, every time.
Our range of services extend to but are not limited to:
Infrastructure and Drainage
Complete, continuous flow grain drying / storage systems
Drainage and effluent storage
All structural concreting and surface finishes
Cattle Sheds and Milking Parlours
Large Scale Poultry Projects
You can now read about some of the fantastic projects that we have already completed for our customers here…
Poultry Housing
Knights Construction Group are the Industry leaders in the construction of agricultural and poultry sector works.
We are very proud of our agricultural background, with a proven track record within this sector. With over 30 years' experience, our fully qualified and skilled team deliver efficient and precise work to the highest standard.
We understand the pressure of building to a 'birds in' date and the challenges and design changes that happen during a tight build schedule.
From the Initial site survey where we use the latest in Topographical surveying equipment, through to utilising our fleet of Specialist Laser Guided earthworks machinery or the latest Laser Screed technology to closing the gate behind us after a completed project, Knights have a dedicated team that will be with you every step of the way to offer advice, ensuring that your project regardless of size, is completed on time, every time.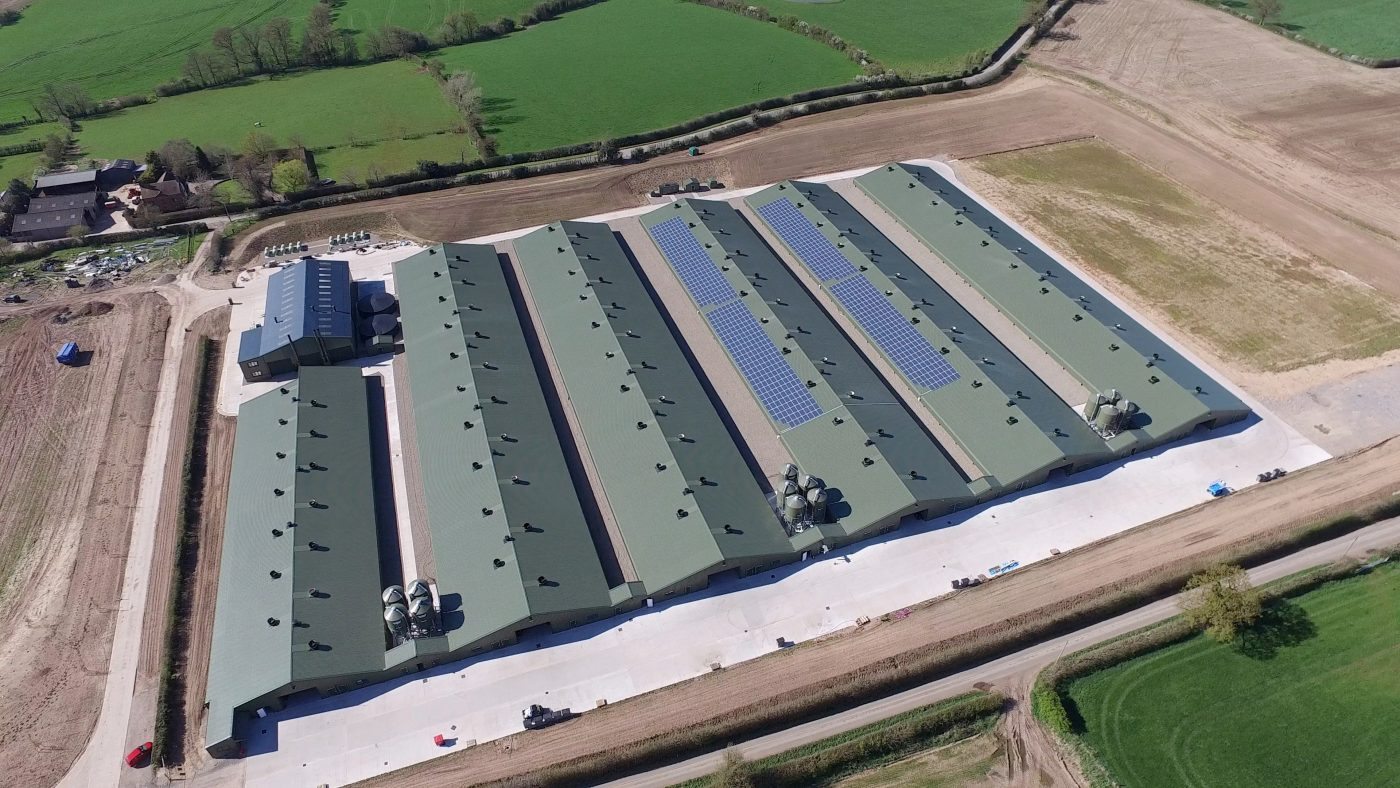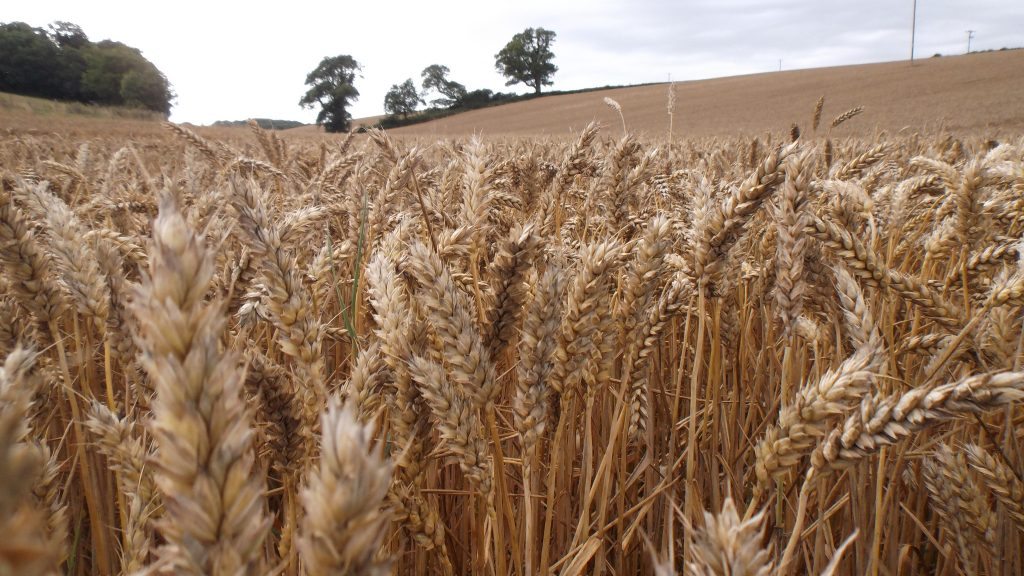 Arable
Knights Construction Group are the market leaders when it comes to building a storage facility that will last a lifetime.
We all know that potatoes can spend more time in the store than they do in the ground so building the right storage facility that has good ventilation and reduces the risk of condensation and diseases makes for better profits. A grain store which can take a full trailer tipping in 15 seconds will enable that trailer to be out in the field quicker, giving you maximum efficiency and reducing overall cost.
Which ever solution you require, Knights Construction Group can build on time, every time.
Livestock
We have constructed a huge range of agricultural projects, all over the UK. From DeLaval and Fullwood milking parlours, through cattle handling systems, to silage clamp design, Knights Construction Group have the expertise to complete your project.
We can supply and install all the elements for your project, from the steel framed building, concrete works, concrete panels, cubicle steel work, fencing, gates, chalk flooring, feed barriers, water troughs, rainwater harvesting systems, anti-slip concrete imprinted flooring, drainage, cattle bedding, slatted floors and slurry handling systems, to name a few.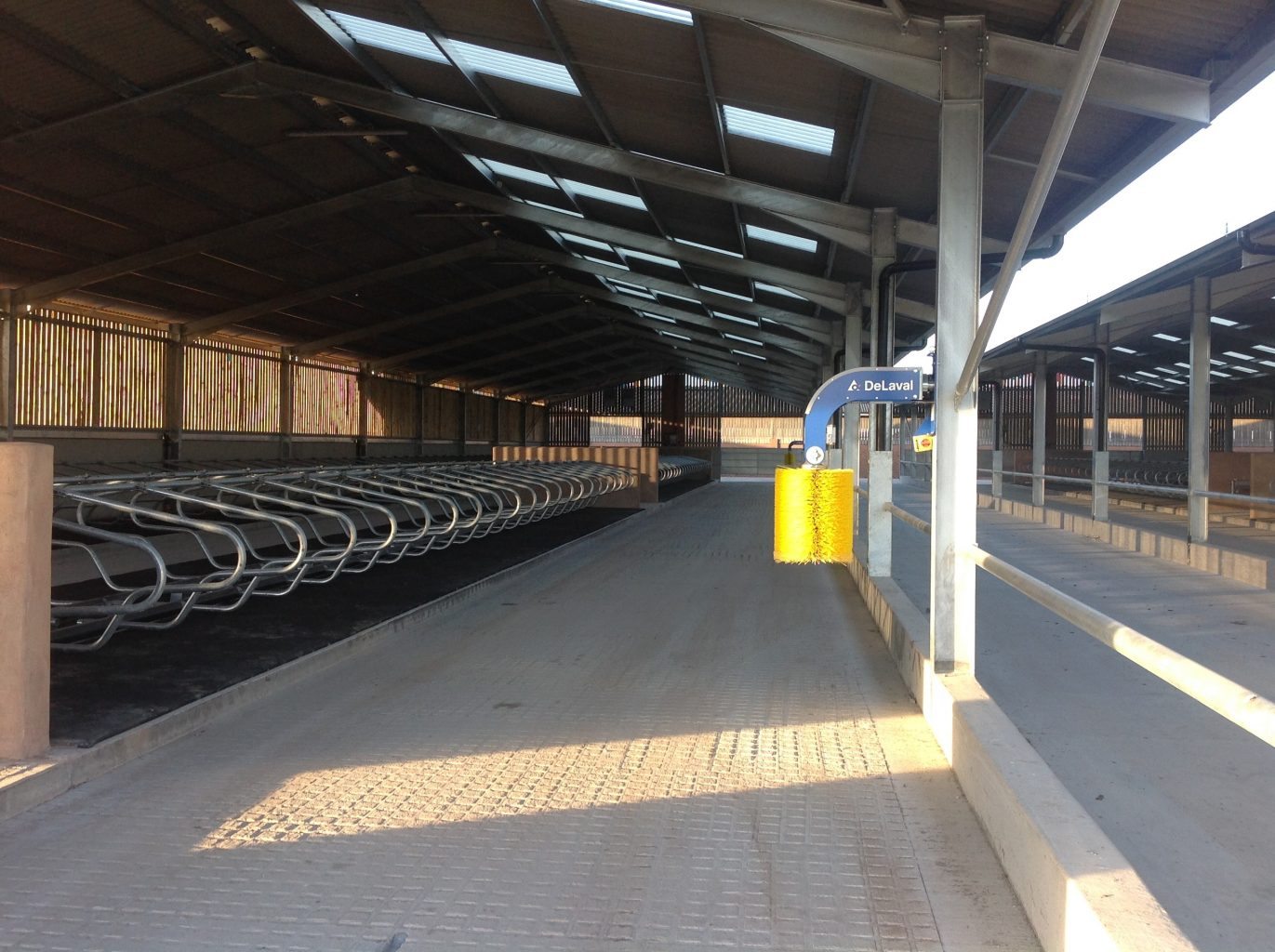 Take a look at this video to see our Agricultural Division in action during the construction of various poultry units! You will see our teams completing:
Earthworks
Full Civils & Drainage
Internal & External Concreting
Right through to full shed construction