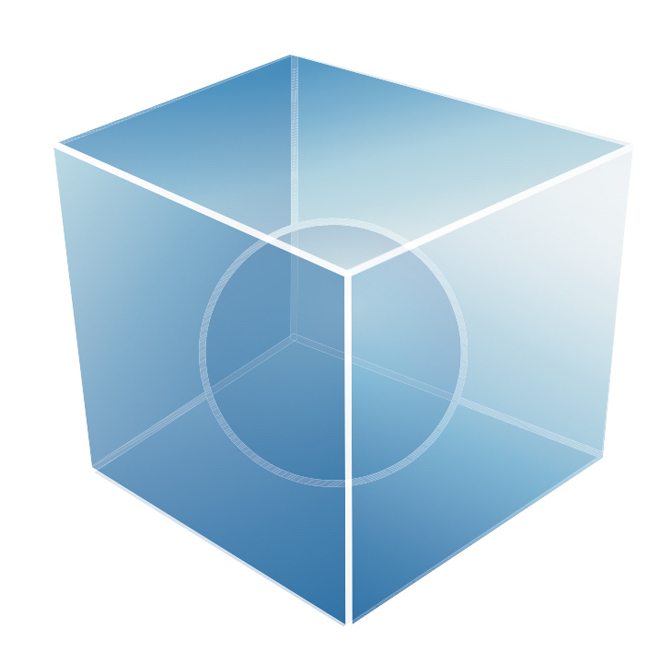 "Knights Construction Group are dedicated to providing quality Construction, Development, Technical and Project Management services to our customers.

We strive to implement long term relationships with all our clients and suppliers, based on trust, safety, quality, timely service and an anticipation of their needs.
To help fulfil this aim, we treat all employees fairly and involve them in the quality improvement process to insure responsiveness and cost effective project execution.
We are proud to repeatedly establish lasting relationships with our customers by exceeding their expectations and gaining their trust through exceptional performance by every member of our team."